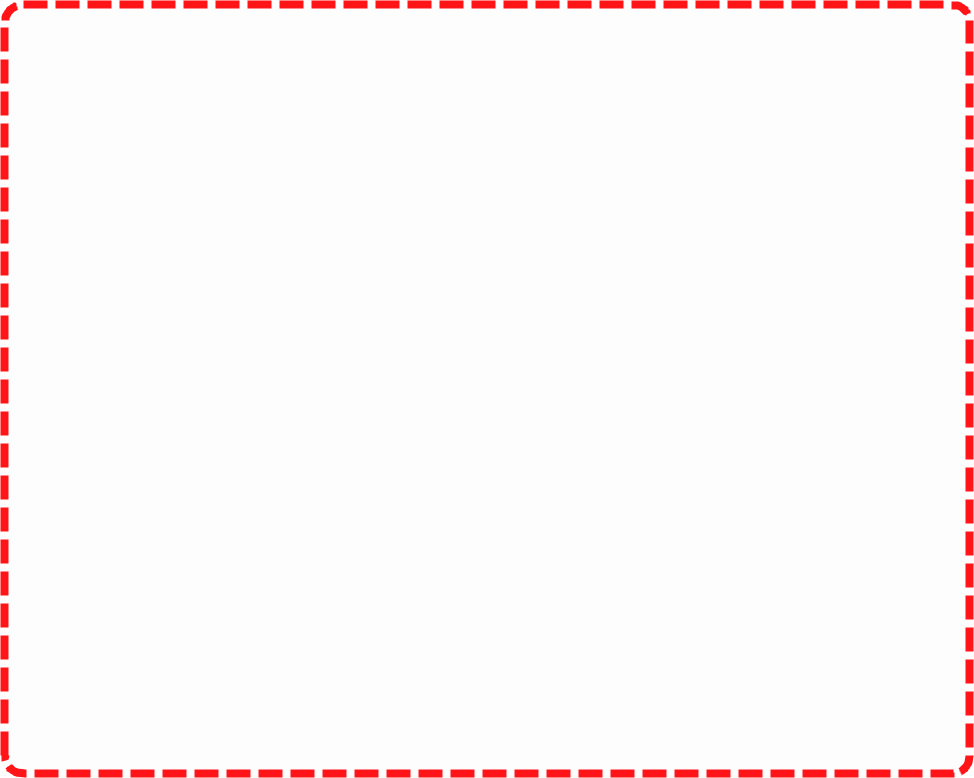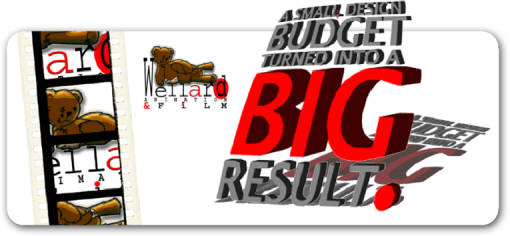 Mike Mercer, Marketing Executive
'I have been a client of Wellard's for the past 12 months they are helpful, creative and professional. I prefer to deal with smaller local businesses and with Wellard I know I am going to get good quality, reliable and affordable service from people I can talk to and trust. The image of a business is so important and I am happy mine is being looked after by Wellard on the advertising screens around Ramsey. Highly recommended.'
Suzanne Young, Owner, The Gym.
'We were able to speak to the Wellard Team face to face about our requirements and the service that they offer. They listened to what we wanted and were also able to advise us about what would work best. They produced an advert that is very professional looking and fits exactly with the image we wanted to portray. We have received some very good feedback from the ad and would highly recommend their services.'
Manager, Northern Swimming Pool.


'Tony (Wellard) has the rare quality of being artistically talented and yet able to communicate effectively in a business environment. Under an extremely tight deadline he listened to my requirements, made great suggestions and exceeded my expectations. Great Results, Good Value, Creative '